Search Engine Optimization (SEO)
We are Nepal's leading SEO and digital marketing agency that provides complete Search Engine Optimization services that can help you grow your business. We offer quality and affordable SEO solutions to our valued customers.
Local SEO
Boost your business today with a little local SEO help. Aimed at beginners and intermediate internet marketers.
Link Building & Content
link building and website marketing are the most important aspects of your online presence. It is the best way to convince the search engines that your website is worth visiting.
Pay-Per-Click (PPC) Advertising
There are many ways to get more visitors to your websites and to convert more of them into customers. One of the most effective ways is to integrate simple ads into your website.
Social Media Marketing
Social media marketing is a powerful marketing strategy that takes advantage of the latest social media channels. It involves posting content to your social channels (Facebook, Twitter, LinkedIn, YouTube, Instagram, etc.) in order to increase brand awareness and increase your business's profile.
Custom Email Design
Email marketing is a proven way to drive more sales. The best email marketing strategies increase your conversion rate and convert more visitors into customers.
We're a Digital Marketing Agency Based in Kathmandu, Nepal
We are a Digital Marketing Agency in Nepal. We help businesses, companies, and organizations to reach the right audience and to increase their sales, traffic, and revenue.
Why Digital Marketing is Important for Your Business?
Digital marketing is a cost effective marketing channel. It can be used to acquire new leads and increase sales.
It is the best way to connect with your potential customers, increase your sales, and market your business.
To reach your right customer in right time.
Internet Marketing is the best way to increase your company's ROI.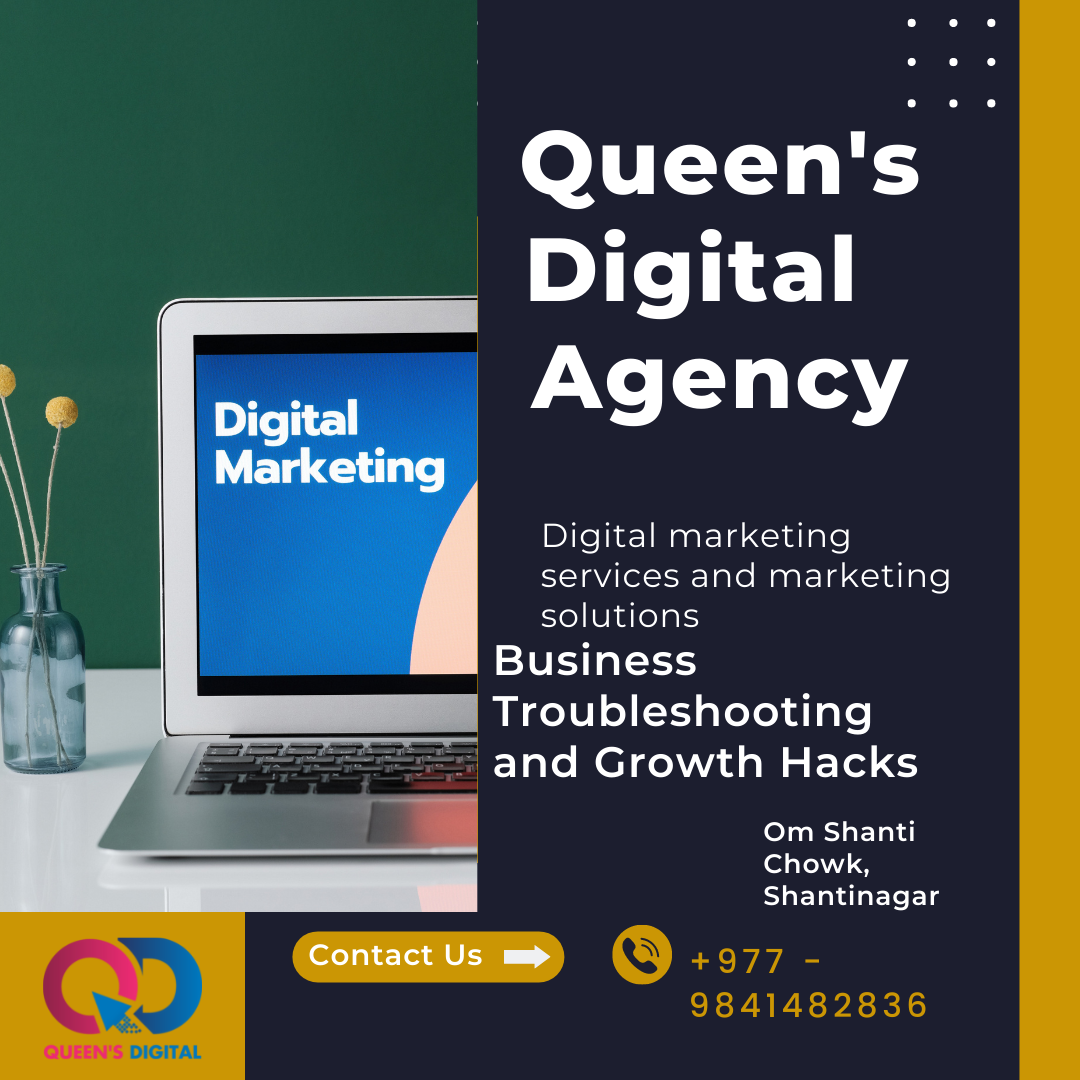 Watch Our Video
Grow Your Business With Us
Troubleshoot your business now with the best advertising agencies in the city. Find your brand's voice. Optimize your results. We assist businesses to become what they want. 
Digital Marketing Process
Digital marketing is a modern marketing that uses digital platforms such as the internet and digital platforms to promote the products, services and brands.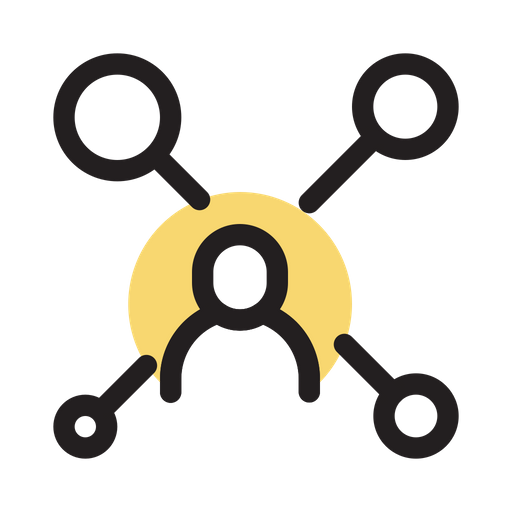 INSIGHTS
Collect data from online marketing channels, content, customer profiles, types of customer visited sites, industry, and competitors.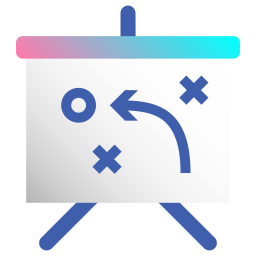 RIGHT STRATEGIES
Create a digital marketing strategy based on the gathered data. Clearly define all the objective goals and positioning statement .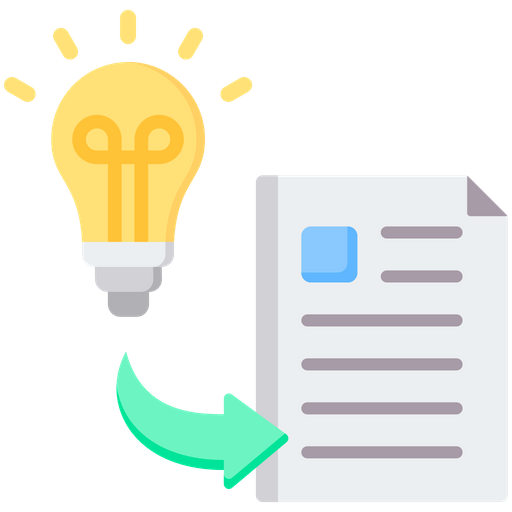 IMPLEMENTATION
Implement strategies that are important to the overall digital marketing plan.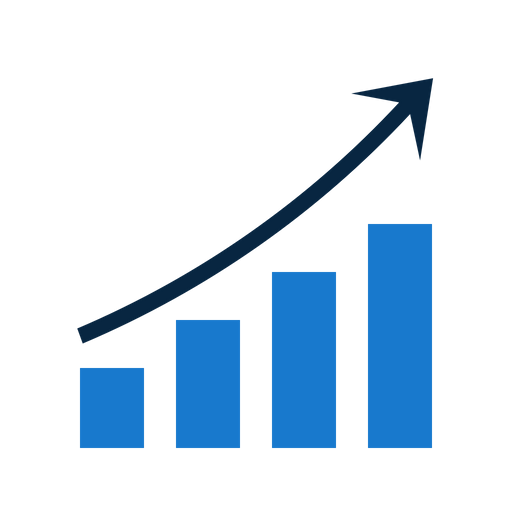 EVALUATION
Analyze how well your marketing plans are performing in accordance to your goals. Gather all data that provides on the all aspects of digital growth.
Recent Case Studies
Claritas est etiam processus dynamicus, qui sequitur mutationem consuetudium.
Happy Clients About Us
Top Digital Marketing Agency in Nepal
I found Queens Digital Agency is one of the Best Digital Marketing Agency for complete smart solution with professional and high quality services.
Working with Queens Digital on SEO and PPC for my consulting company has been one of the best business decisions I've made. Their entire team is extremely talented, reliable, and dedicated to providing top-notch digital marketing services.
It's been a pleasure working with Queens Digital Agency. It's not simple to find the perfect company to work with for marketing and web developer, but they're dedicated to doing the right work while being great to work with.
Our Pricing Packages
Claritas est etiam processus dynamicus, qui sequitur mutationem consuetudium.
5 Analytics Campaigns
300 Keywords
250,000 Crawled Pages
-
15 Social Accounts
$
49.99
Purchase
25 Analytics Campaigns
1,900 Keywords
1,250,000 Crawled Pages
Includes Branded Reports
50 Social Accounts
$
99.99
Purchase
100 Analytics Campaigns
7500 Keywords
1,250,000 Crawled Pages
Includes Branded Reports
150 Social Accounts
169.99
$
Order Now!
Our Valuable Clients
Building brands with purpose and passion.